The newly refurbished Agritourism Bed&Breakfast "La Pieve" is located in a quiet village in the heart of Non Valley, Trentino (the beautiful region of the Dolomites in the North-East of Italy).
The B&B is a small family run business. Warm and cosy, it is the perfect choice for couples and families looking for a relaxing holiday in the country.
Agritur La Pieve
our
Rooms
are located at the second and third floor. The best of them have a beautiful balcony on the valley. All rooms are equipped with a private bathroom.
details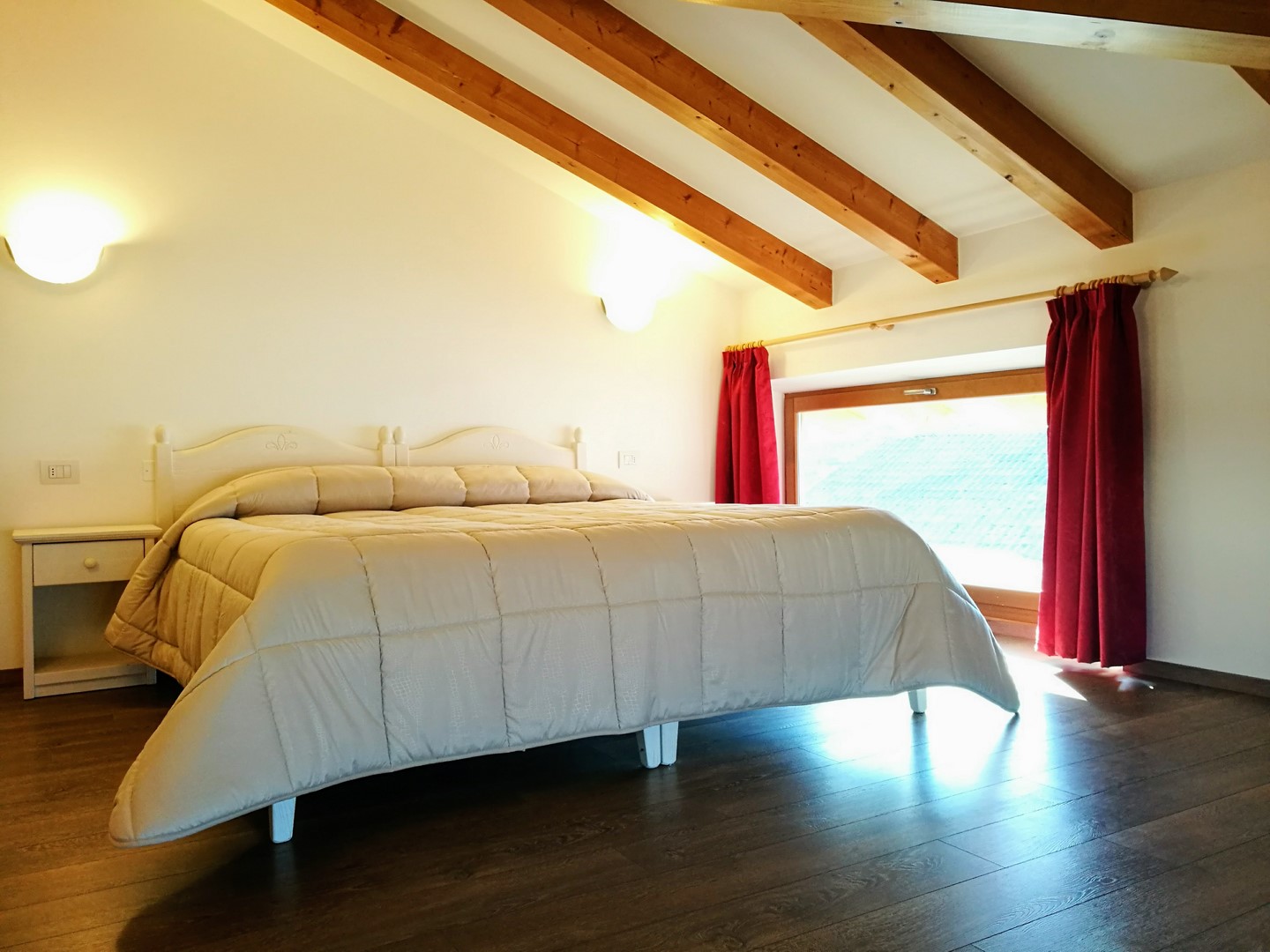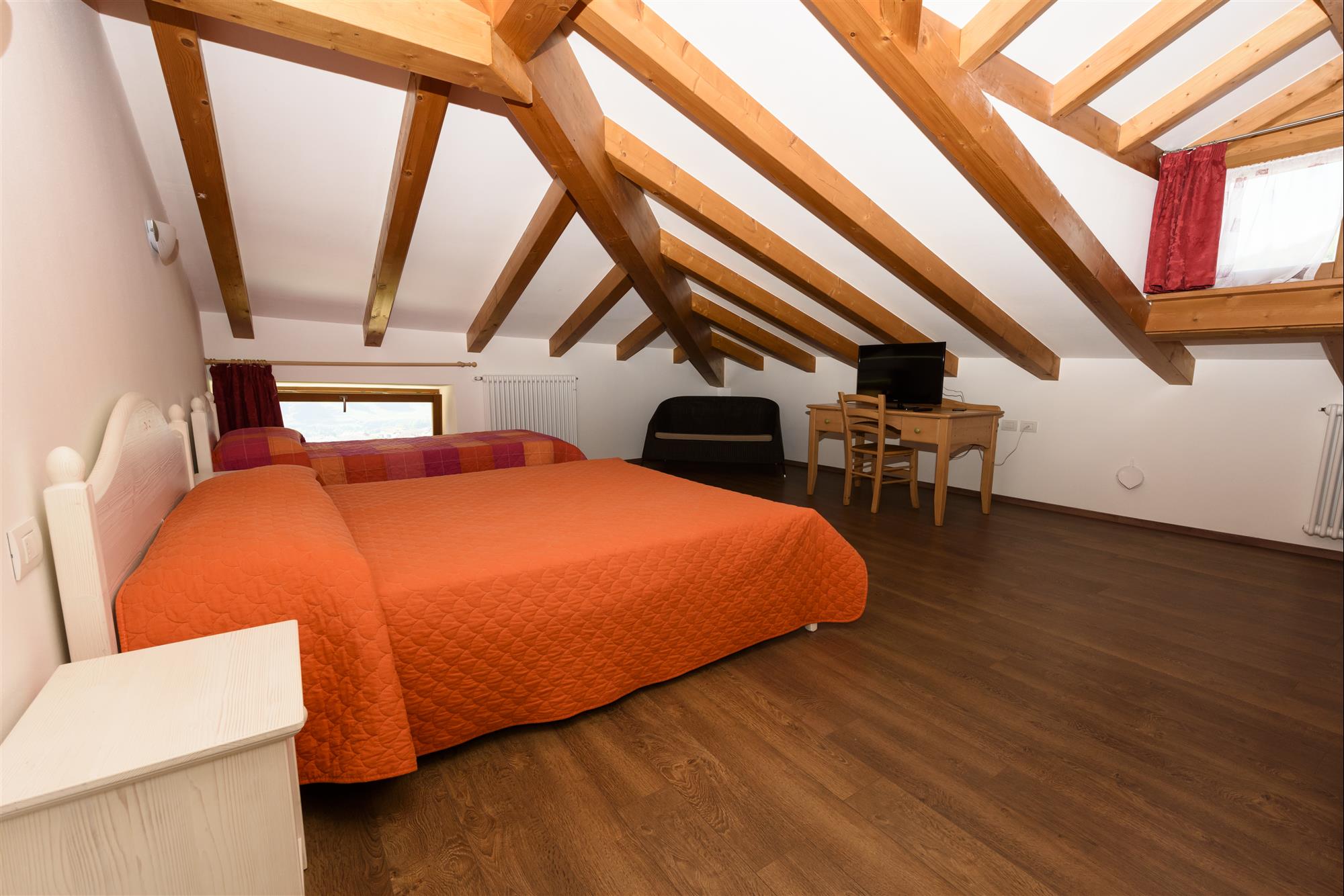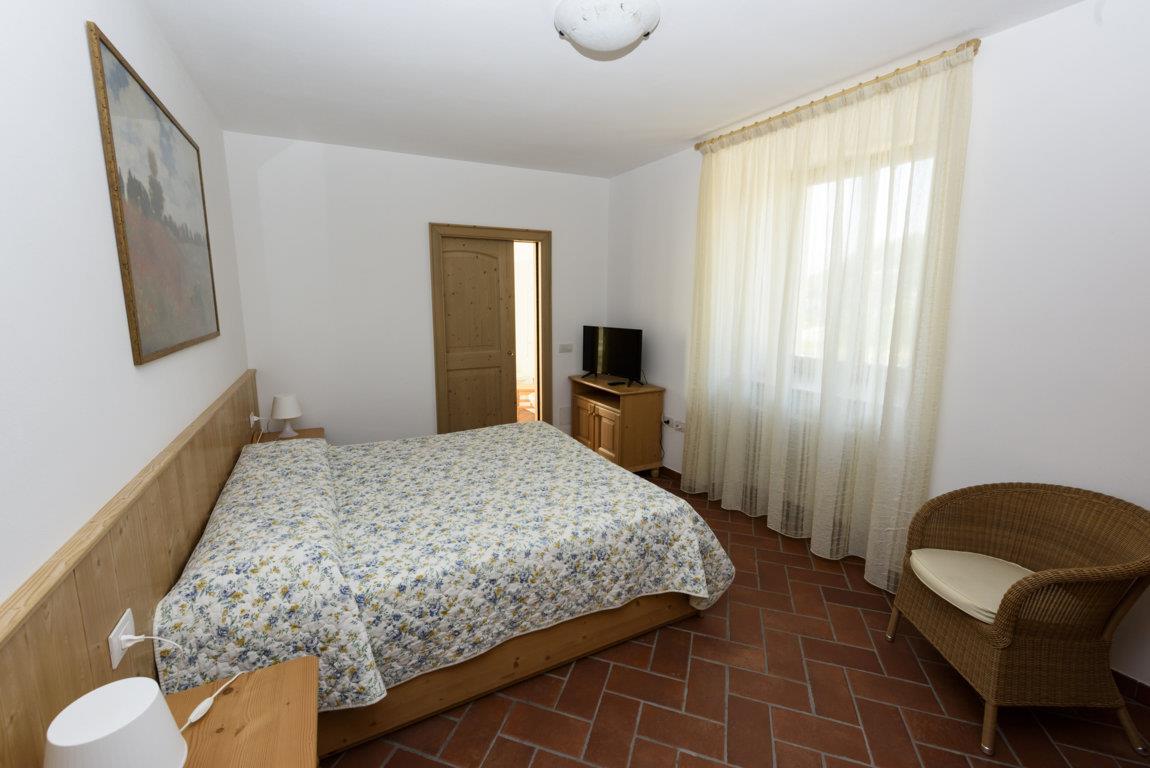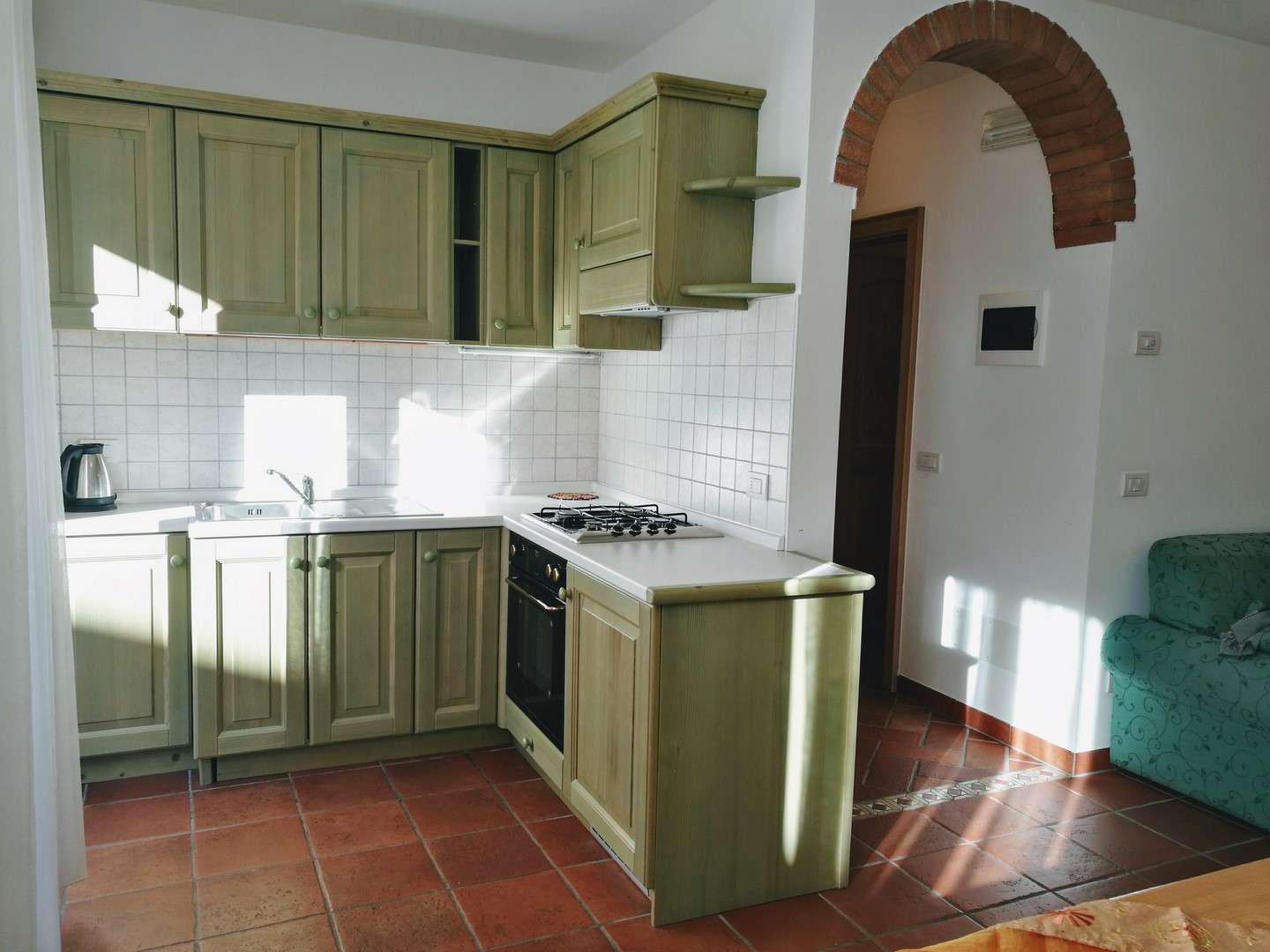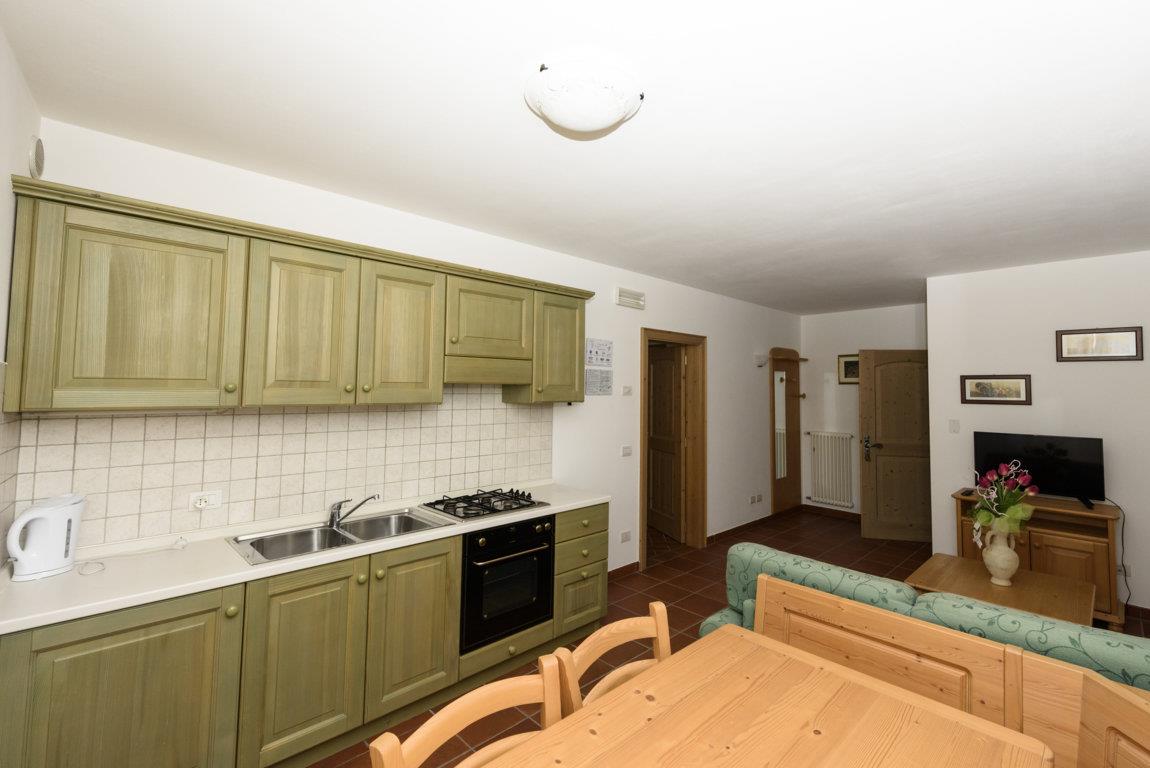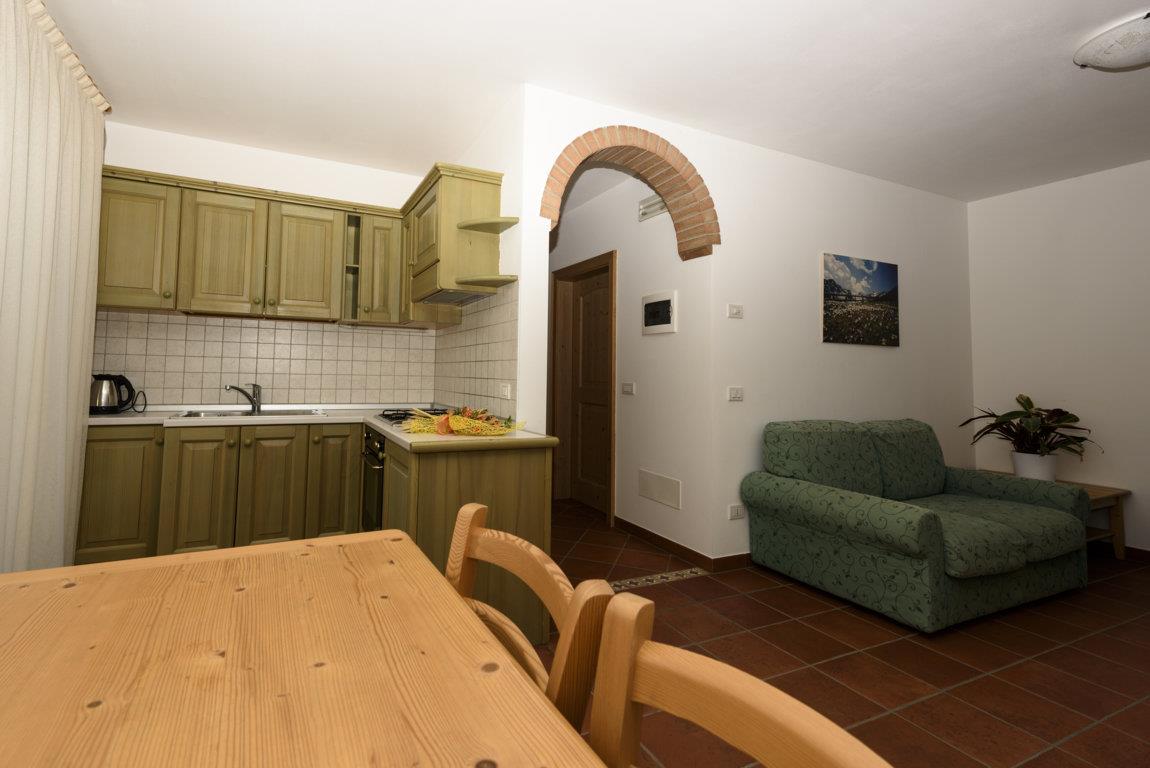 Agritur La Pieve
our
Apartments
are located on the first and second floors of the facility. They consist of a kitchenette, living room equipped with a double or single sofa bed.
Details
Agritur La pIeve
our
Services
The agritourism B&B "La Pieve" offers many the facilities to accomodate the customer's requirements.